Art is about the story the artist is sharing with the audience.
Something personal, the struggle, the doubts, the happiness and much more.
We have found 3 movies on Netflix (Australia) - and since we are all staying home, we should take this opportunity to watch it together...
So let's make some popcorn, bring the chips and dips, something sweet and maybe some drinks ;-) and we could enjoy some fun time together.
1. Big Eyes
This Tim Burton-directed biopic tells the story of Margaret Keane (Amy Adams), the American painter famous in the 1960s for her Pop art portraits of waifish children with big Bambi eyes. Her husband, Walter Keane (Christoph Waltz), took credit for all of her work. It was only when the couple got divorced that Margaret fought for her recognition.
Credit: HerCanberra.com.au 
2. Have You Seen the Listers?
This documentary shows an Australian street artist - we are lucky enough to have a few of his arts in Sydney - Anthony Lister breaking into the art world while dealing with personal hardships.
Have You Seen the Listers trailer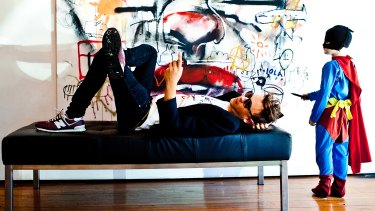 Credit: Sydney Morning Herald
3. Abstract: The Art of Design
A documentary as well as a journey into Art, Design, Creativity and connectivity.
In this eight-part series, innovative designers from different disciplines discover how art and design permeates every aspect of life. Follow along as Christoph Niemann looks at illustrations, Tinker Hatfield explores footwear and Nike's iconic Air Jordans, and Platon looks at the intrusive reality of photography on a shoot with General Colin Powell.
Abstract: The Art of Design trailer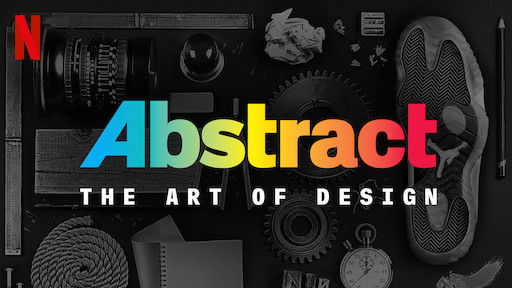 Credit: Netflix